IAN PETITE & IAN CLASSIC
With the Petit you can choose from a single armchair or loveseat to a three-seater chaise. Comes in 12 frames, 4 arms, 4 legs and 6 finishes. The Classic version ranges from loveseats to large U-shaped seating. Comes in 21 frames, 7 arms, 6 legs, and 6 finishes.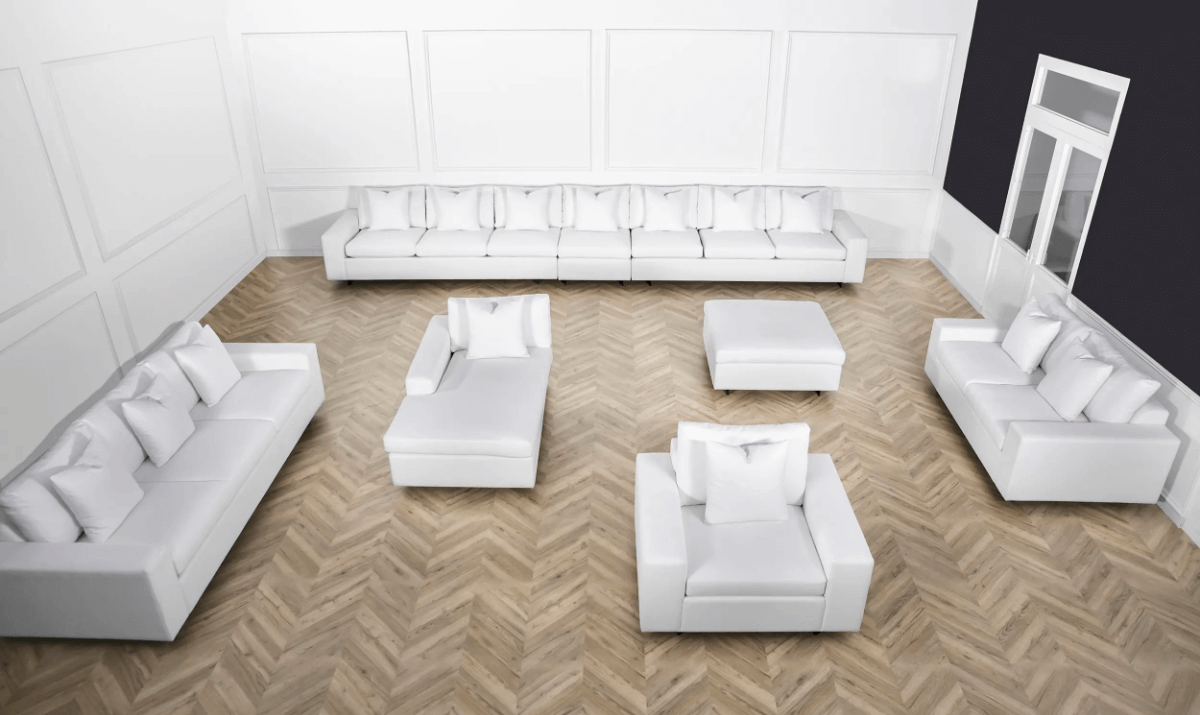 Our Philosophy adheres to one simple truth
A person's home is their sanctuary and tells the story of who they are.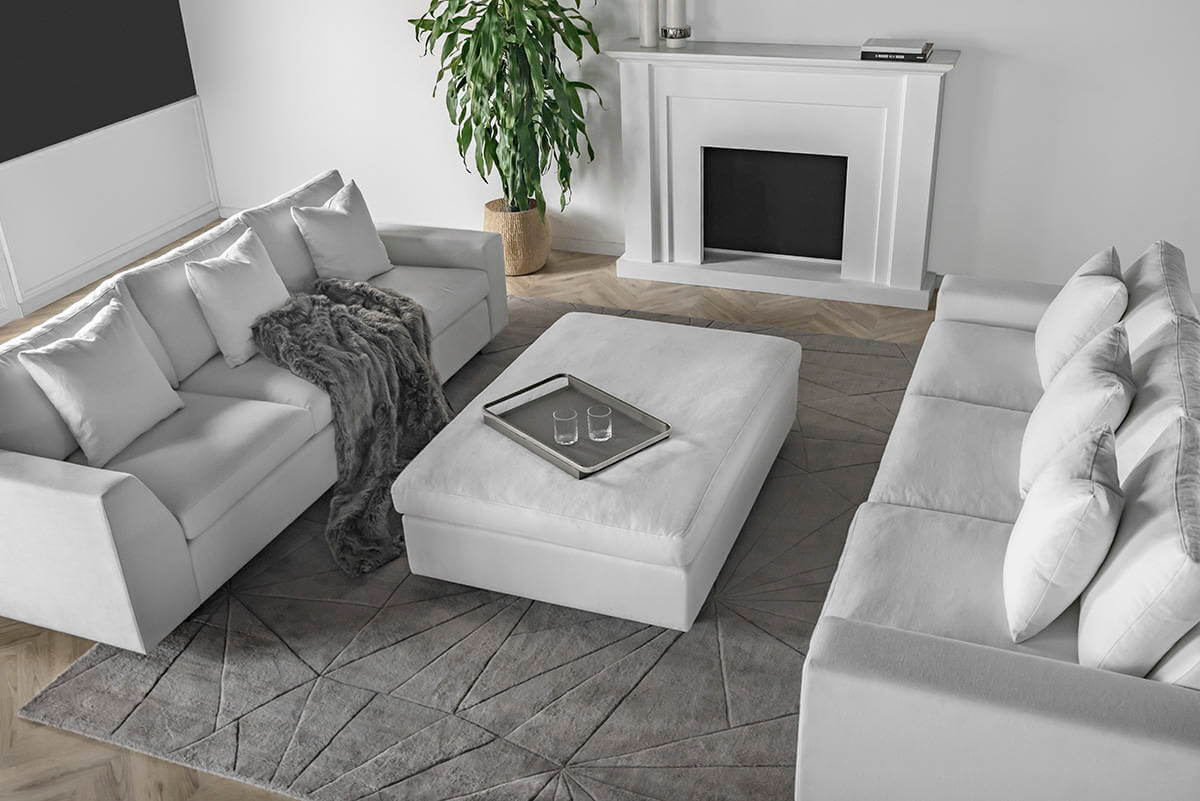 lazyload Embrace the art of self-expression and create pieces that reflect your unique style
IAN CATALOG