Beautiful. Trendsetting. Luxurious
Embrace the art of self expression and create pieces that reflect your unique style. Our Made to Order Upholstery program offers possibilities for every lifestyle and living space. Wrap your chosen style in a fabric or leather of your choice; we have an amazing array of designer styles to choose from.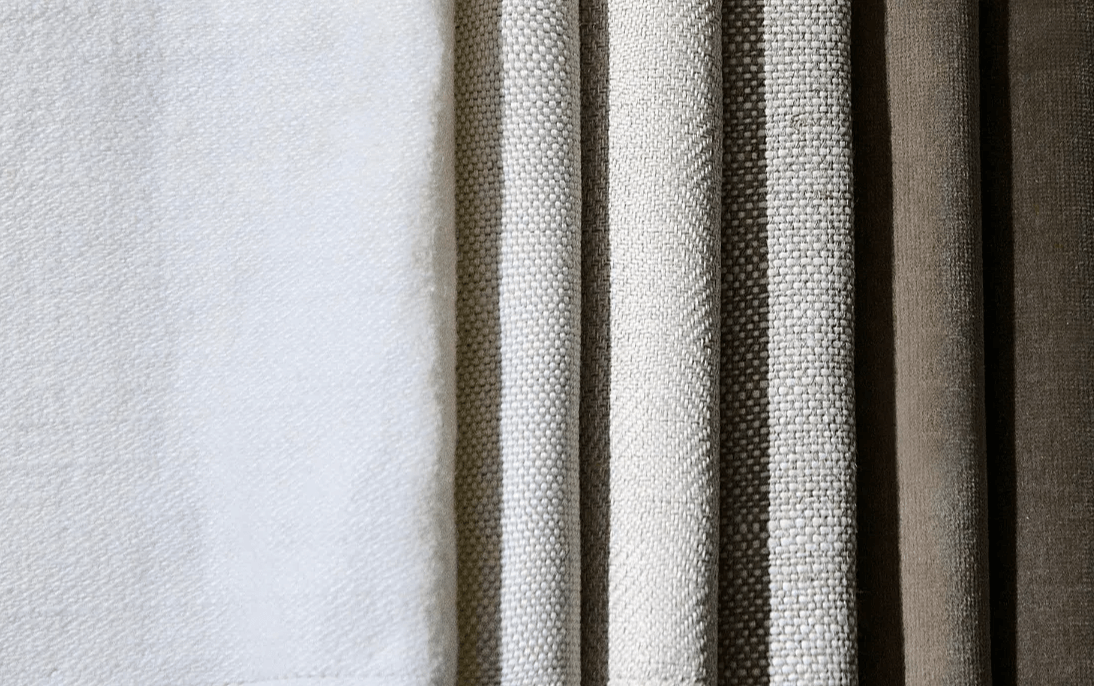 Our Philosophy adheres to one simple truth
A person's home is their sanctuary and tells the story of who they are.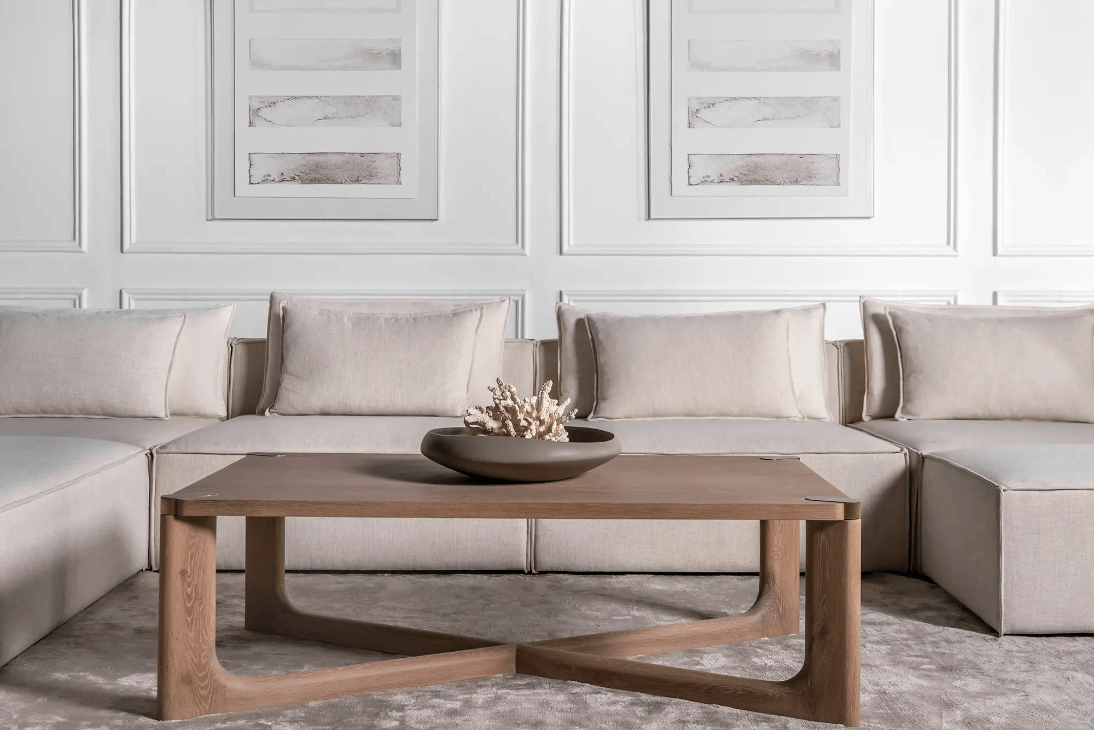 Embrace the art of self-expression and create pieces that reflect your unique style
MTO CATALOG